Web hosting features
We use the most powerful control panel, enterprise hardware and premium network data centers. All these make it easy to manage all aspect of your websites, such as installation for CMS (Wordpress, eCommerce, ...), easy to manage your files, databases, apps, and much more!.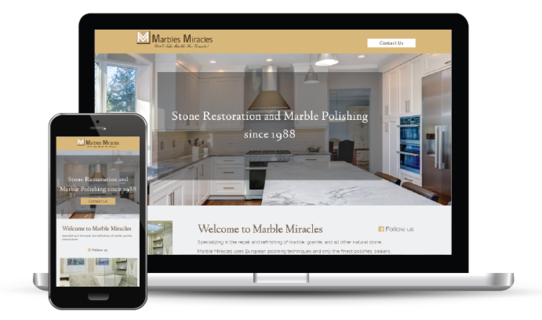 Fast Web Hosting
At Useuhost, we only use solid-state drives since disk IO is usually the bottle neck of performance, latest PHP version which is fast and secure.
Easy Set Up
Enjoy hassle-free setup with our 1-click installer and free website migration service for new websites. Your web hosting account is instantly set up once payment is made.
Secure Servers
Our server has DDoS protection, hack protection, auto update, custom firewall. In addition, websites are also protected by free SSL from Let's Encrypt.
Additional features included
Beside the standard web hosting features, you also bundle many additional free addon utilities to help users in their online business.

SitePad
SitePad is a great software for designing website. Within less than half an hour, an begining user can design a professional looking web page.
Autoinstaller
Our 1-click installer allows website's owner to launch their websites using a content management system, such as Wordpress, Drupal, etc.

WordPress
Our support staffs are specially trained in Wordpress. We are confident to solve any problem for your Wordpress website.
Our web hosting service is top-notch!.
Many features included
Control panel, autoinstaller, apps, and SSL are bundled in your single budget web hosting account.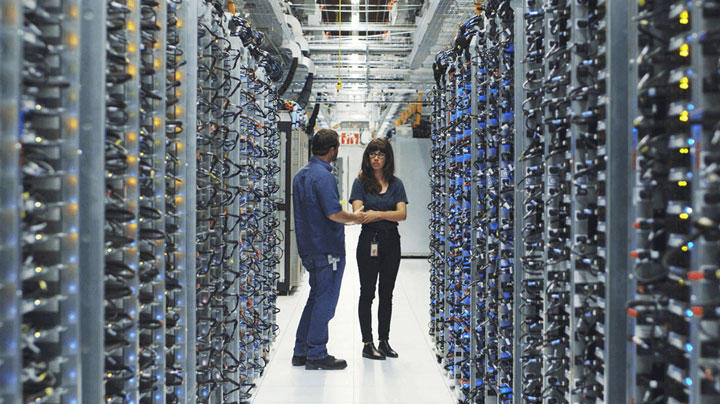 24/7 support
Ticket and Live chat are the main way of communication to provide support..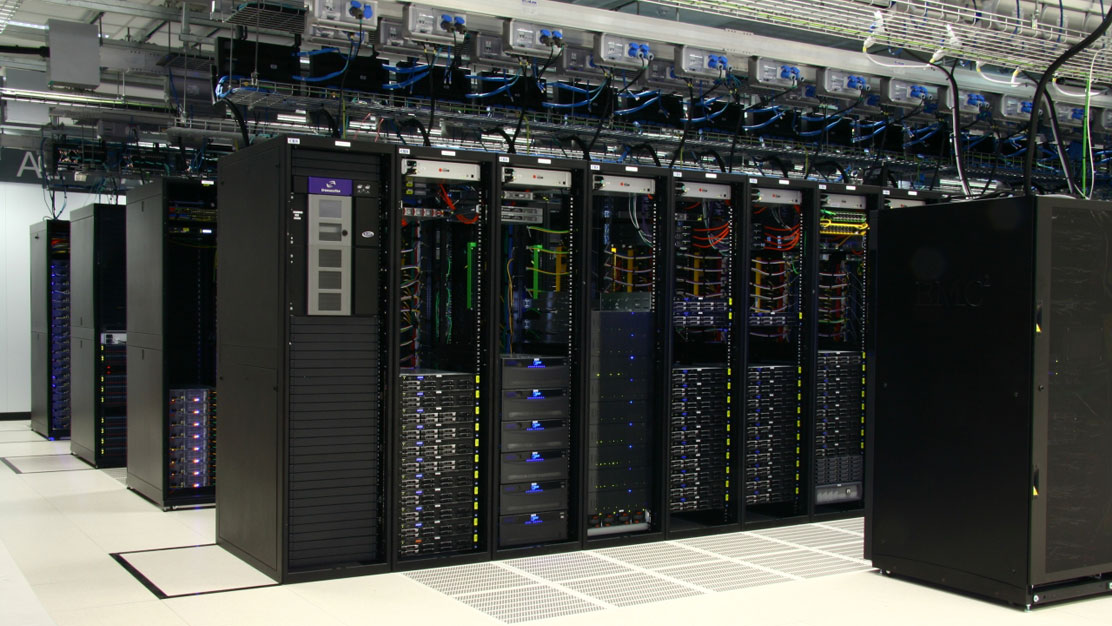 Data centers
We host your sites at data centers that are Category A and PCI compliant, with advanced DDoS protection.
What's being said about USEU Host?
February 2020

"USEU Host is an awesome budget web hosting provider. I have never seen any issue with my sites for years."
April 2020

"Technical support is very knowledgeable about what they are doing. I had a problem and it was quickly resolved after I sent them a ticket."
May 2020

"USEU Host is not a famous company, but you have been doing better than a lot of the most famous hosting companies out there, not to mention your service prices are much lower than them."